One Stop For All Your Cable Management Solutions
ARK Electronics is a multi-disciplinary organization located in DUBAI and whose local presence is a true testimony of UAE and especially Dubai's entrepreneurial spirit.
We're passionate about providing solutions for cable management system for office / home furniture. ARK Electronics was Founded in 2011, our one-stop Cable Management Solutions aims to help our clients with innovative ideas and leverage their unique strengths to build a personalized road map to success. We're here to make your life easier — talk to us about how we can help.
Our Vision is to be the best company in the Middle East by adding value in the area of international standard products thus paving the way to improve the quality of life for our customers. Our mission is to anticipate customer's needs and to be the first to respond  with convenient, well developed locations, offering quality products and superior service. The strength of ARK Electronics lies in the experience and expertise of its dedicated personnel. With over two decades of experience of its personnel in the fields of IT (information technology), Networking & communication in the UAE market ARK Electronics is now quite competent to source products for its clients with precision. Currently we are the distributor of A. & H. Meyer, ABL and GTEK for the entire Gulf Region. At ARK Electronics we strive for synergy and view our client's success as our success.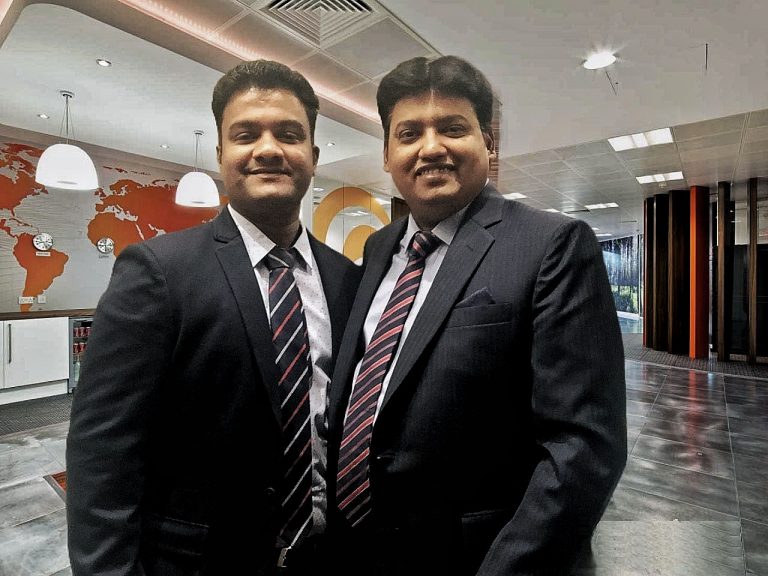 Founders
Rajesh Venkatraman and Manikandan Ramachandran
With a combined strength of 25 years of market expertise, the founders bring to the table immense knowledge and creative thinking. Ark electronics offers you a wide variety of products from around the globe, customized and catered to your specific need.